Waiward Industrial signs a mutual benefit agreement with KFN Enterprises LP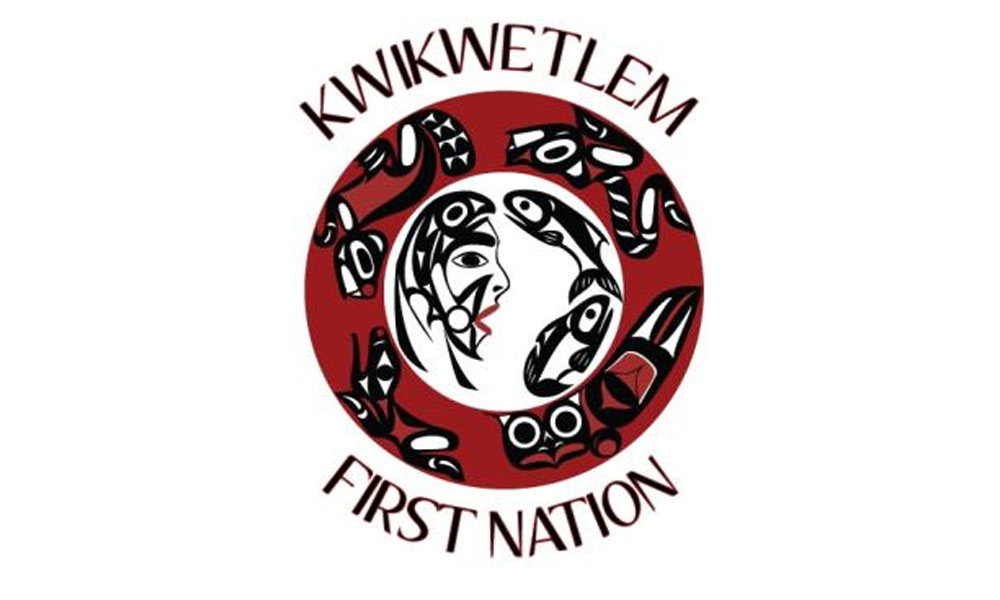 The First Nation of Kwikwetlem, through its Economic Development Company – KFN Enterprises LP, and Waiward Industrial LP are proud to announce they have recently completed a Mutual Benefit Agreement.
Kwikwetlem First Nation (Kʷikʷəƛ̓əm) is situated along the Coquitlam River in southwestern British Columbia. Our on-reserve band members live on IR#1, the ancient village site of Slakəya'nc, near where the Coquitlam River meets the Stó:lō River (Fraser River).
KFN Enterprises LP (KFNE) was established by the Kwikwetlem First Nation (KFN) to create, manage and market their business ventures while maintaining and preserving the values of the KFN. KFNE is the parent company for all KFN owned businesses and partnerships, owned by or affiliated with, the KFN. Our mandate is to make optimal use of all resources, conserve and enhance those resources for future generations, develop self-sustaining economic growth, generate revenue from our businesses, and to create investments that support economic independence.
Waiward Industrial has offices in Edmonton, Alberta; Langley, British Columbia; & Kitimat, British Columbia.  Waiward offers a comprehensive range of construction, maintenance, fabrication and engineering services. Our commitment to our customers and partners remains our highest priority as we work to be an industry leader.
Waiward has multiple Indigenous partnerships across Western Canada and is committed to ensuring that Indigenous communities and their people are engaged as key stakeholders, with a focus on social, employment, education, and financial benefits.