Waiward announces partnership with the First Nation of Gitga'at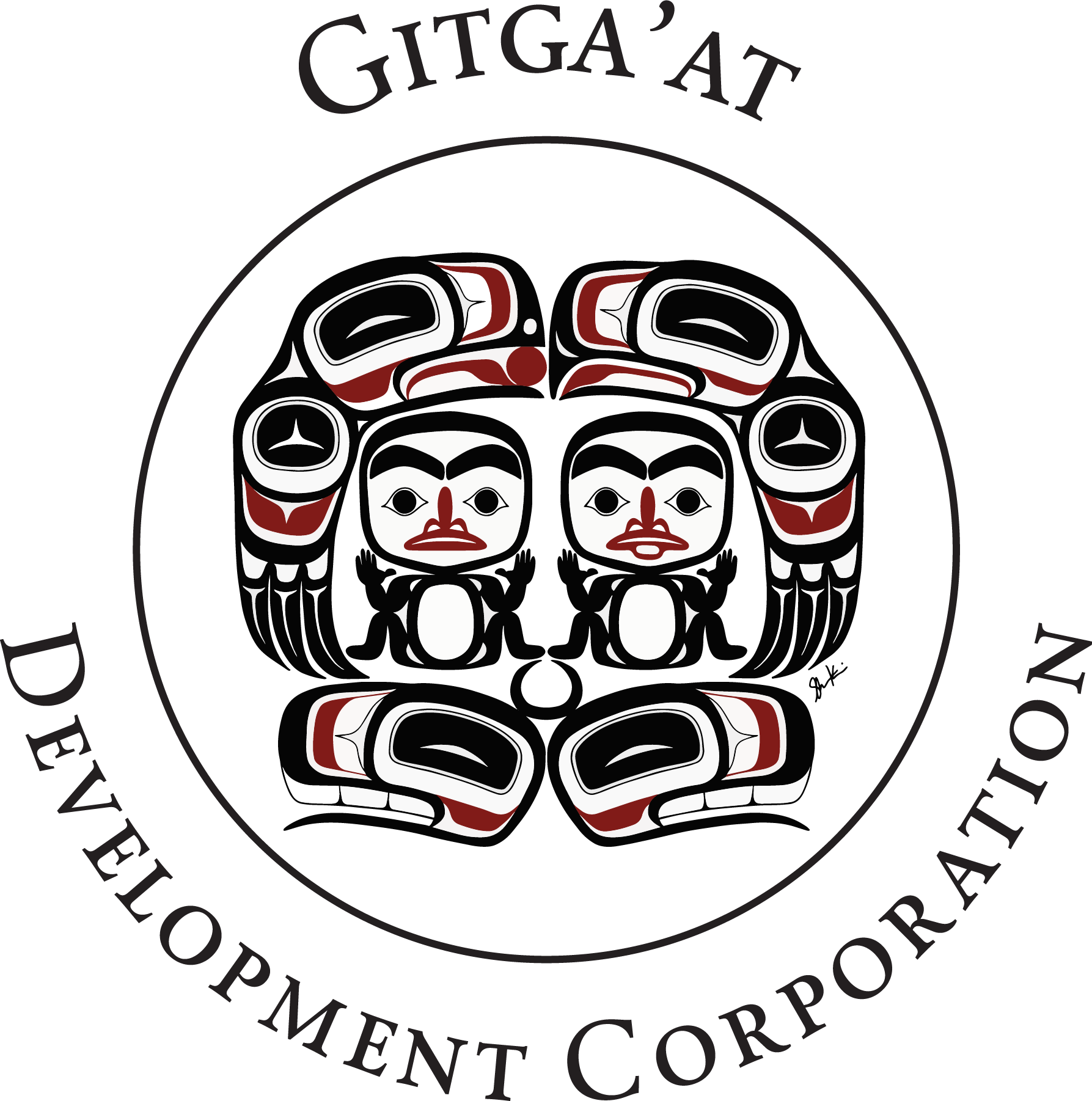 Here at Waiward we're very excited to announce a new partnership with the First Nation of Gitga'at.
From the beginning of time, the Gitga'at people have existed, and thrived, in their Territory on what is now British Columbia's northwest coast. The Gitga'at Nation, whose name means "People of the Cane," is a part of the larger Tsimshian Nation group that occupies much of the Northern coast of BC which includes the communities of Prince Rupert, Terrace, and Kitimat.
The wellbeing of the Gitga'at people is intricately related to the health of their lands, waters, and resources and the community continues to care for the abundance and richness of their Territory in their role as stewards of the land as they always have.
The Gitga'at Waiward joint venture partnership represents what can be achieved when the Indigenous values of territorial sustainability and community wellbeing align with a company known for integrity, hard work, and a commitment to excellence.
Our partnership was officially formalized on November 12, 2019 and will operate as Gitga'at Waiward Industrial Ltd.
If you would like more information on this partnership please contact Scott Drewicki at 780-469-1258