Suncor awards contract to Mikisew Waiward Partnership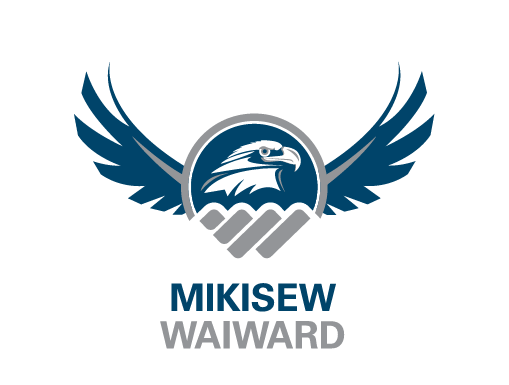 Waiward is excited to announce that we have been awarded an agreement with Suncor through our Mikisew Waiward Partnership. The agreement includes on and off-site fabrication and construction services for some of Suncor's projects.
We are pleased to continue our long-standing relationship with Suncor, coupled with our Mikisew Partnership. This agreement will provide various community benefits, including creating skilled trade employment and apprenticeship opportunities to grow capacity within the Mikisew Cree First Nation and surrounding communities.